What Our Clients Are Saying . . . .
"Absolutely thrilled with CBC Photography! Jack did a portrait of our three teenagers.  He  offered helpful tips before the appointment to coordinate their attire. We just received the proofs and now we have the task of choosing one from an incredible selection. The studio is filled with examples of his incredible talent. We will absolutely use him again in May for our son's senior pictures and give him our highest recommendation. Our in studio appointment only took 20 minutes – so don't put off getting your family portrait done.  It's a very pleasant experience. Jack is a complete professional."  — Ann
"Jack and his team did our wedding photos back in 2007. I'm still so pleased with everything. Kind, professional staff that really makes you feel special. I would highly recommend them."  — Hollie
"We found Jack when we wanted photos of our son when he graduated with his doctorate. Jack was great! He was very patient and listened to what we wanted. Later, our son went back to Jack for his professional shots, and I have been back several times for my head shots for flyers and business cards. Jack's great!" — Ginny
"FANTASTIC Photography! This photographer and his talented staff are friendly, professional, AND offer both traditional and outside-the-box shots (a BIG plus, especially if you want a fresh look for your photos like I did)! They went on location for my shots, and I couldn't have been happier with the results. The finished photos were stunning! I HIGHLY RECOMMEND this photographer." — Chloe
We are fortunate to be able to work with so many different people, community organizations, businesses and non-profits. Here is a partial list of our clients.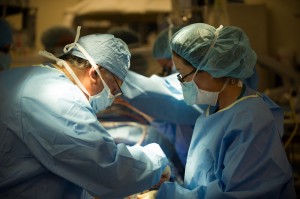 YMCA of Metropolitan Los Angeles
Claremont High School Football
Rancho Cucamonga High School Dance
Studio Elite, Rancho Cucamonga
The Claremont United Methodist Pre School
International Polytechnic High School
The Autry Museum of American HistoryPomona Valley Hospital Medical Center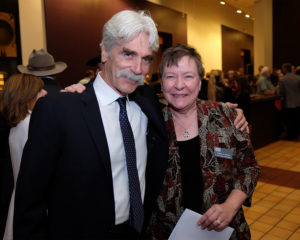 Women's Medical Center, Upland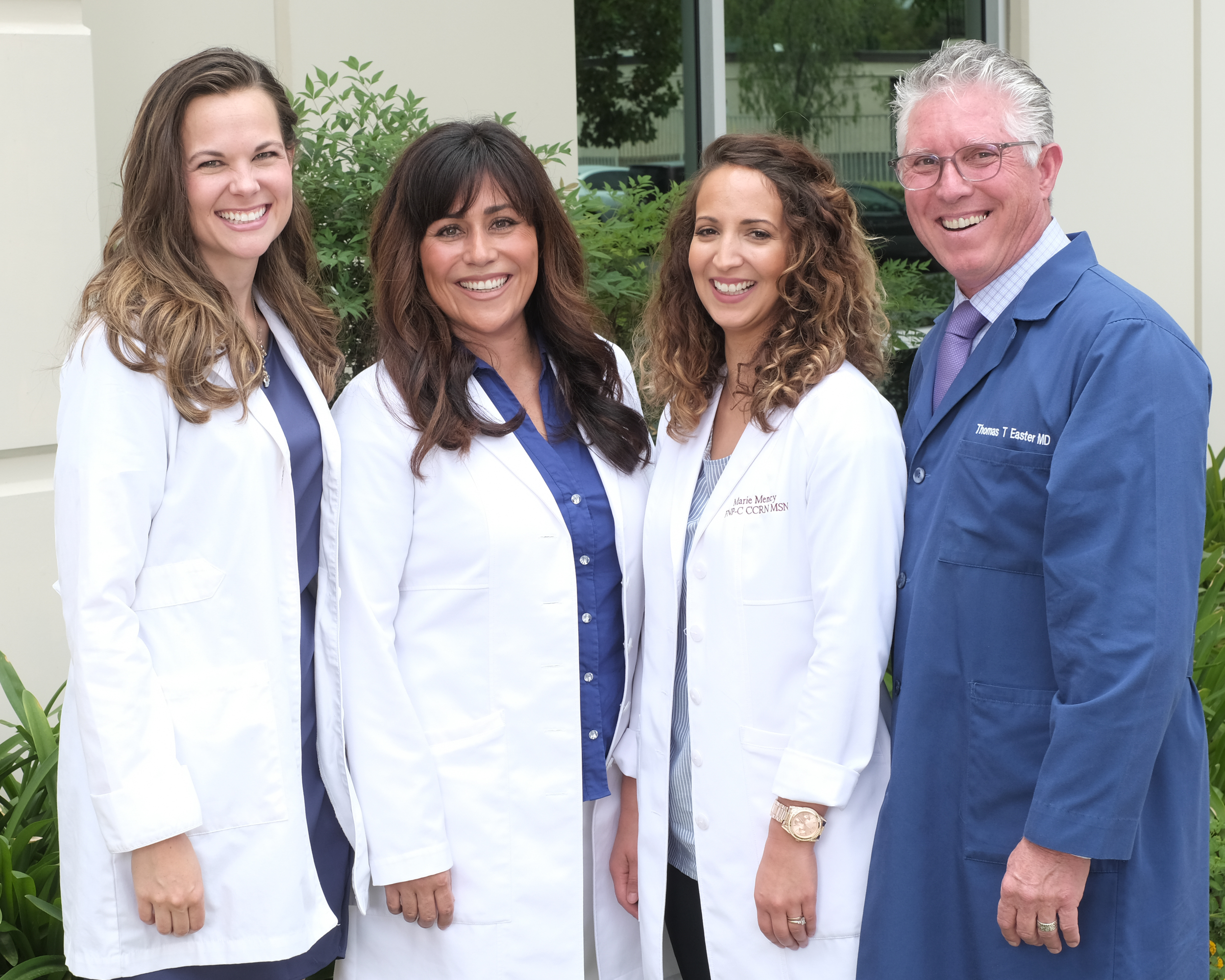 The City of Upland
The City of Fontana
Women's Medical Group of Upland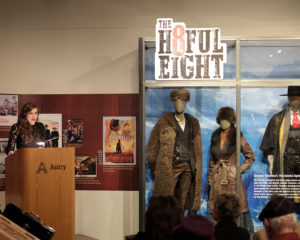 Pin It