You have your beautiful portraits, and now you are ready to display them! But how? Where will they look best? What sizes should you use? Frames or no frames? Canvas or traditional prints?
We have the answers as well as the experience to help you achieve the look you want. We can talk about this when you come for your portrait session or your preview/ordering session. We have lots of examples on display, so you can see how your photos will look in your home.
Here is an example of the new, fresh ways you can show your photos. These are called Photo Blocks. They are mounted on thick art board, and are ready to display in your home! They are beautiful, and have the added advantage that you can update individual photos as you wish! There are dozens of different configurations and sizes. They will look wonderful in your home.
Give us a call to schedule your portrait session and to discuss the many exciting options for displaying your photos! 909-981-6318.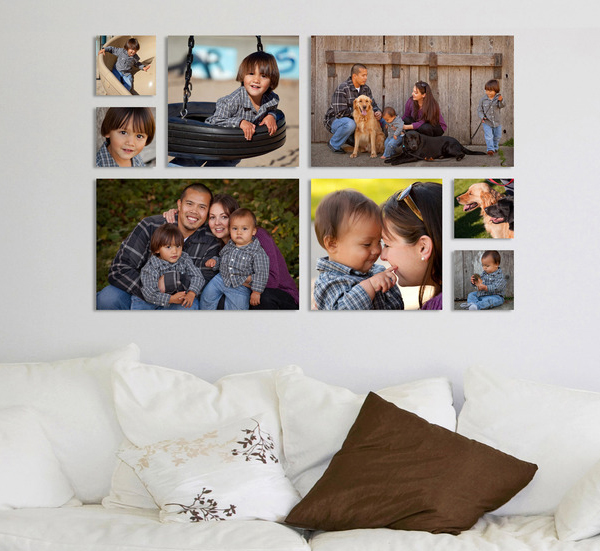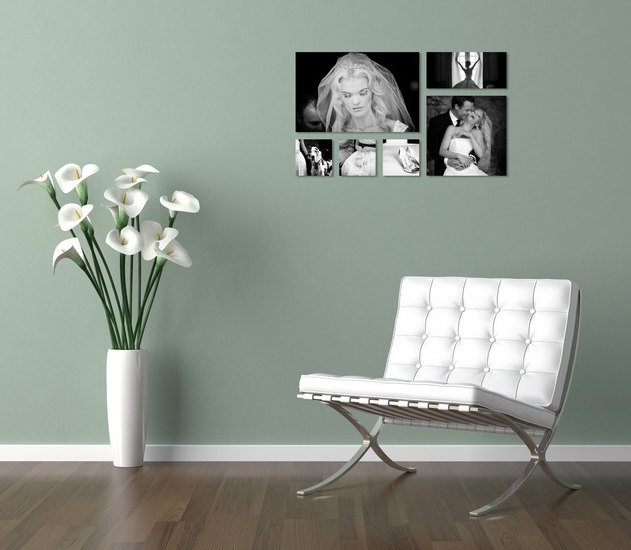 Pin It